Michigan-Shiga High School Exchange (MSHSE)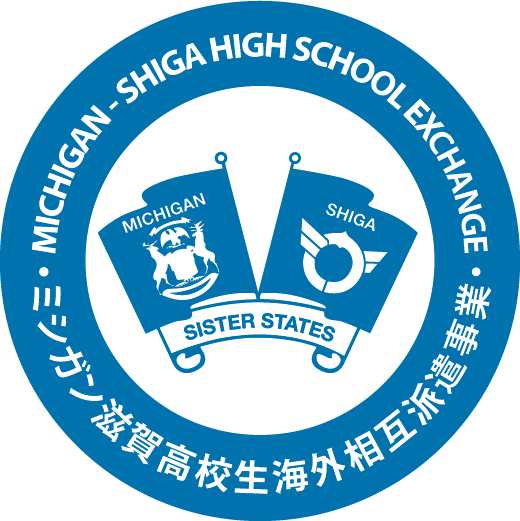 Starting with the 2016 exchange, JCMU has taken on the coordination of the Michigan-Shiga High School Exchange program. JCMU is proud to provide this unique opportunity to high school students, which enriches its commitment to cultural exchange between Japan and Michigan.
About the MI-Shiga High School Exchange
2018 MSHSE Program Schedule
2018 MSHSE Application
Funding Your Exchange
MSHSE Costs
MSHSE Logistics
MSHSE FAQ
2018 MSHSE Promotional Materials
Program dates and other information are subject to change. The information provided on this site is the most up-to-date.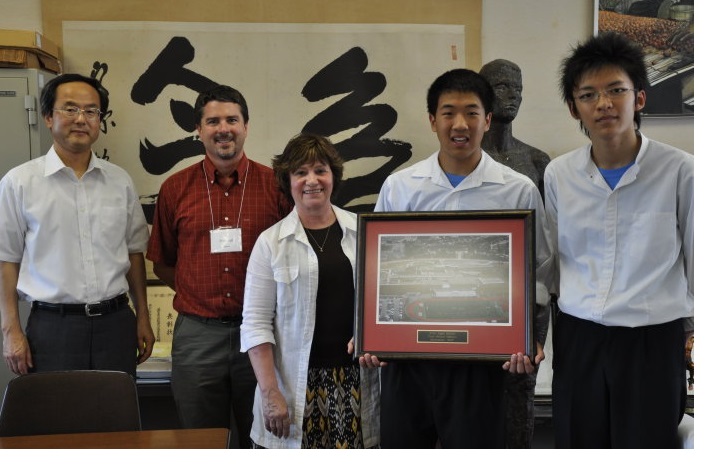 Since 1990, the Michigan-Shiga High School Exchange has cultivated international relationships between American and Japanese high school students. While in Japan, participants have the rare chance to meet with a Japanese student partner, experience Japanese high school classes, and participate in unique cultural events within the surrounding community and their host family. The program also coincides with a Japanese high school student cultural festival (called
bunkasai
in Japanese) in which the Japanese students organize activities involving sports, dances, games, and music. In September, the Japanese student partners travel to their American partners' homes, attending high school and living with their host family in Michigan for two weeks.
The benefits of participating in an international exchange program during high school are invaluable. For students, their experience in Japan is life-changing, and often drives former participants to study Japanese language and pursue high-demand jobs in fields such as government or international business. The experiences gleaned from foreign exchange program participation are also beneficial during the college application process and allow students to standout in the competitive globalized job market.
The application deadline for the program is the
second Friday in March
. Prior Japanese language skills or travel experience are not required. Students will travel together with chaperones that will help them during their time in Japan. There are a variety of fundraising and scholarship opportunities for prospective students.